Find the Perfect Stable Door Furniture: Shop Wholesale from Top Manufacturers
Welcome to Taizhou Qianchuan Hardware Co., Ltd., the leading supplier, manufacturer, and factory of high-quality stable door furniture based in China. Our extensive range of stylish and durable stable door hardware is crafted to enhance the look and security of your stable doors and provide an efficient solution for horse owners, stable managers, and farmers.

Our stable door furniture collection comes in various finishes, designs, and sizes to suit any stable door decor and budget. Whether you're looking for stable door bolts, hinges, latch sets, or kick plates, we have the perfect product for your needs. We use only the finest quality materials and manufacturing processes to ensure that our stable door furniture consistently meets our high standards of performance and longevity.

At Taizhou Qianchuan Hardware Co., Ltd., we are committed to providing exceptional customer service and reliable products that exceed your expectations. So if you're looking for the best stable door furniture supplier in China, look no further than us! Contact us today to learn more about our products and services.
Taizhou Qianchuan hardware CO., Ltd .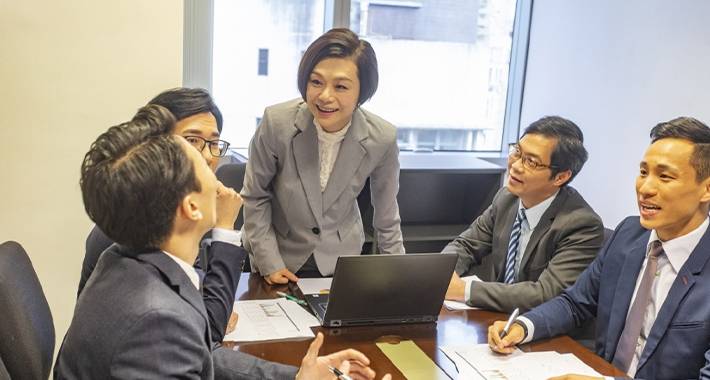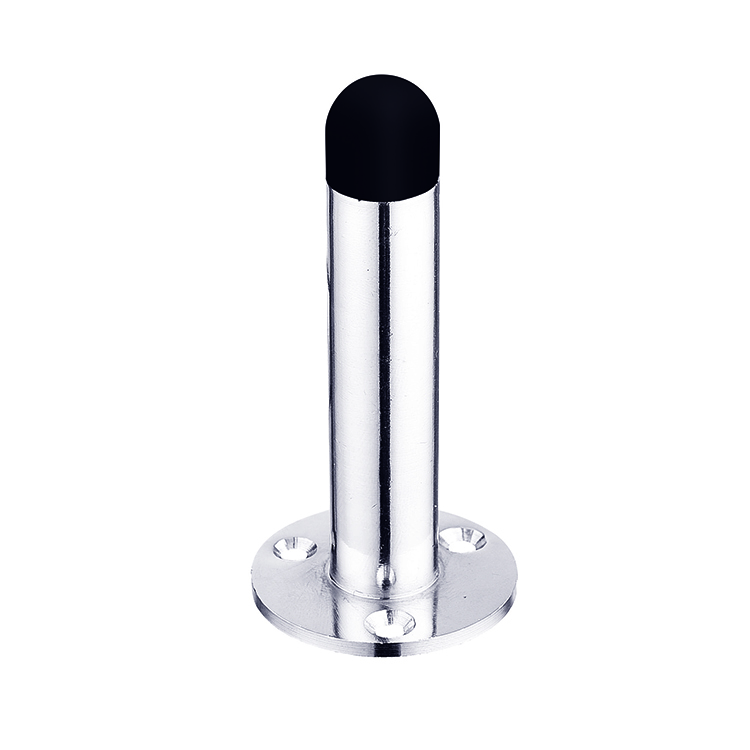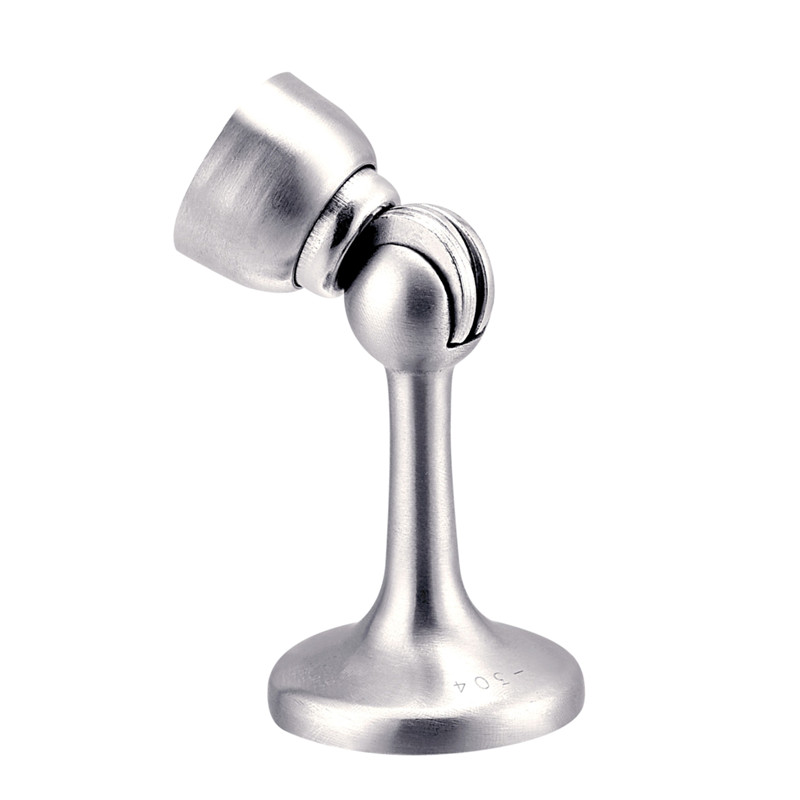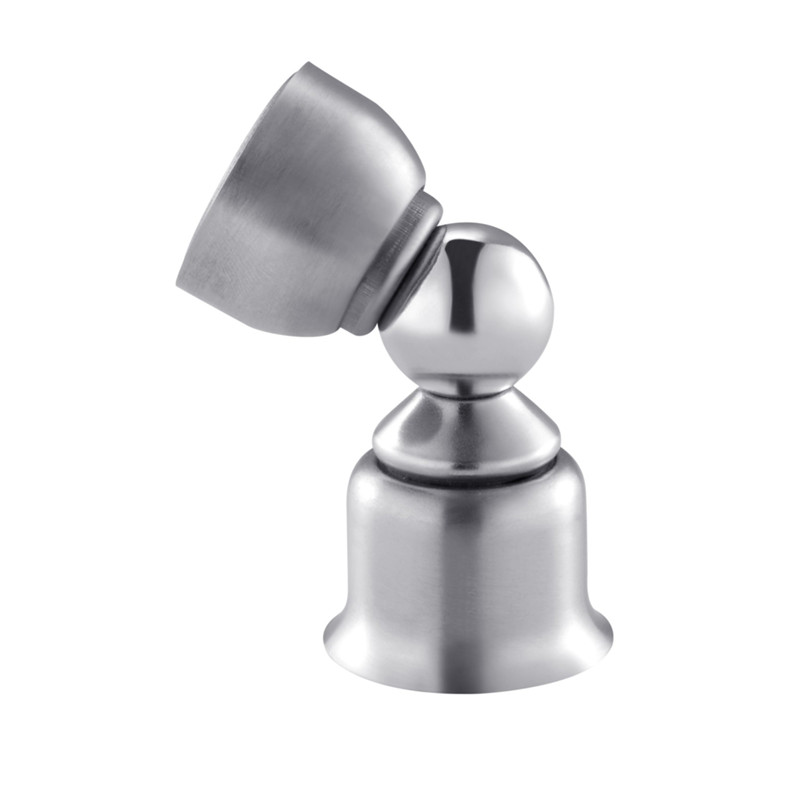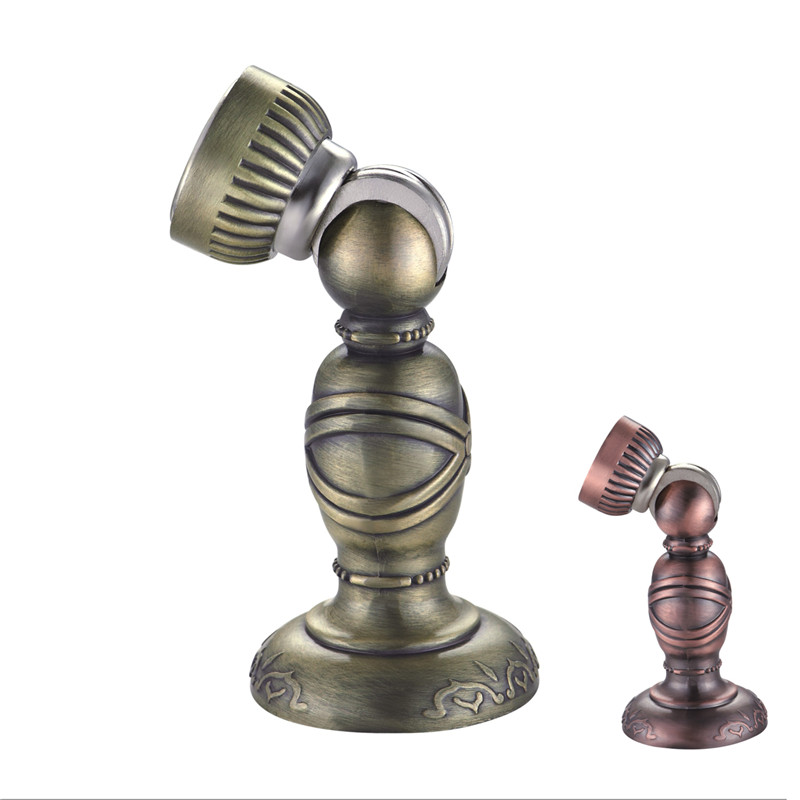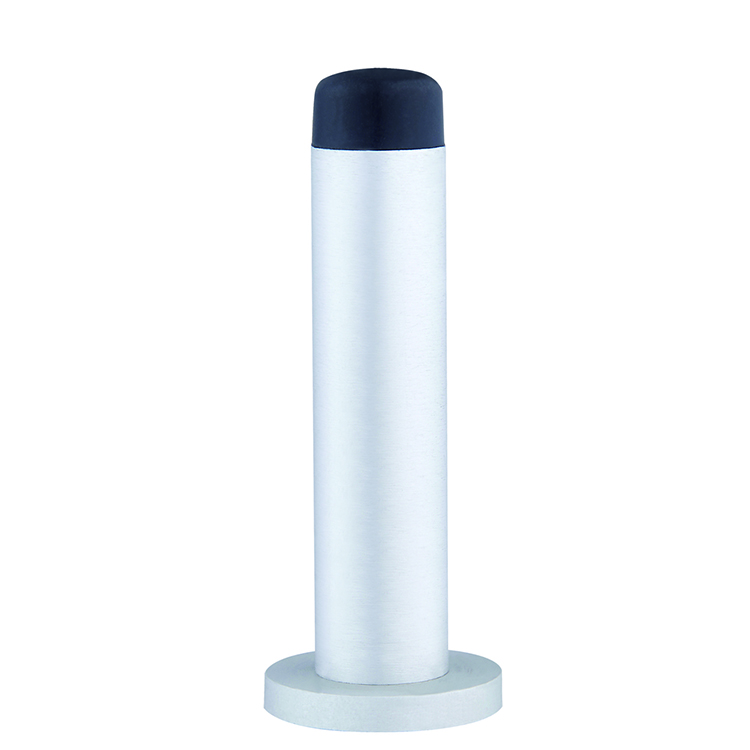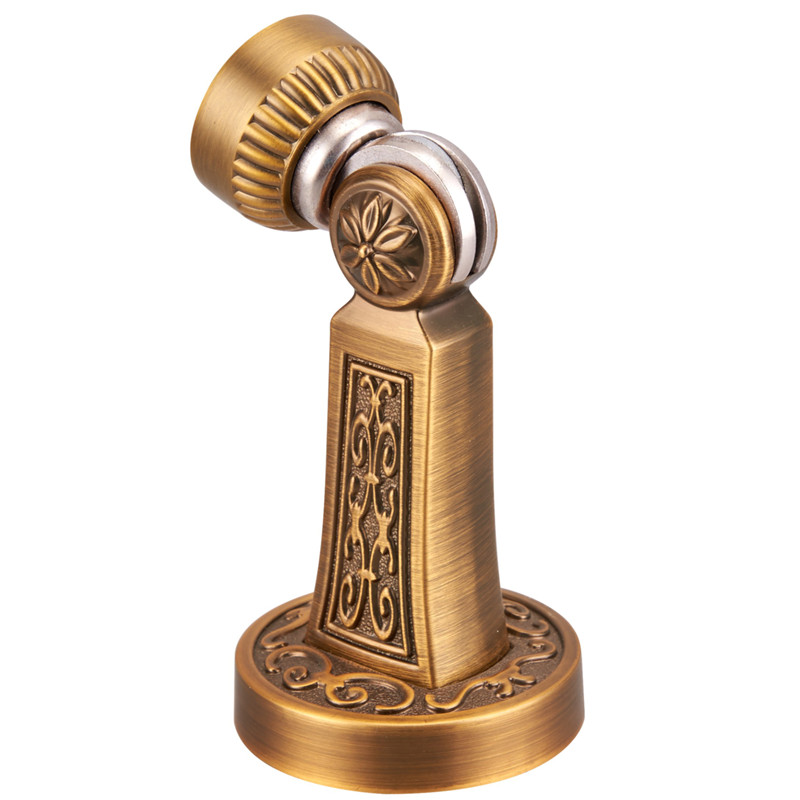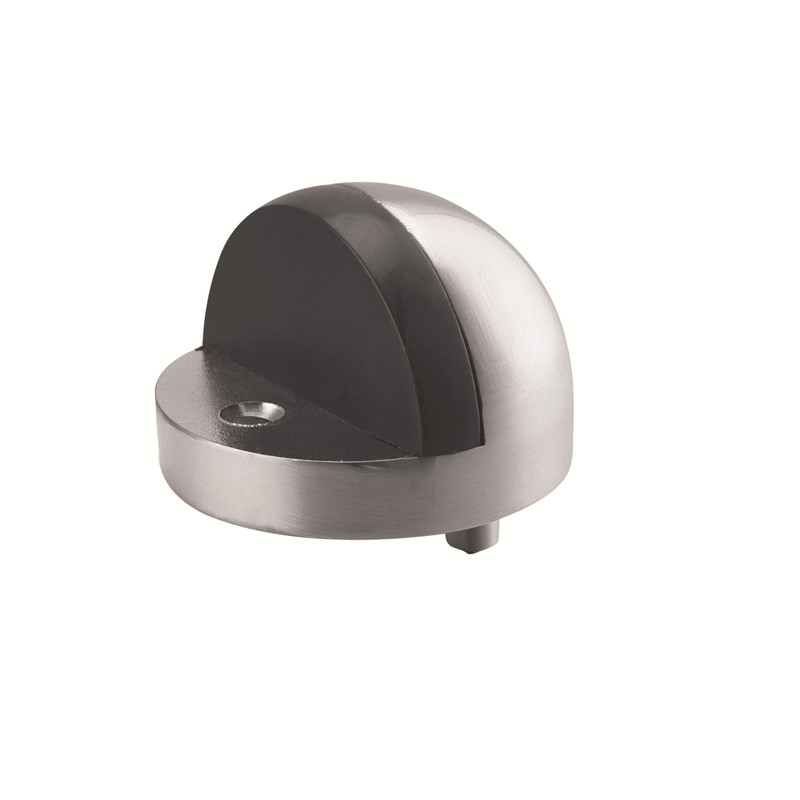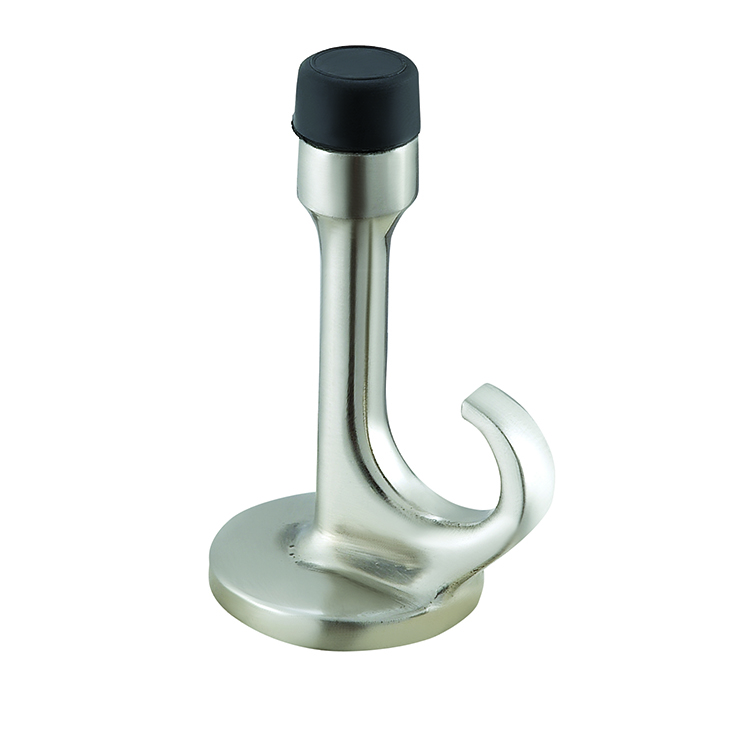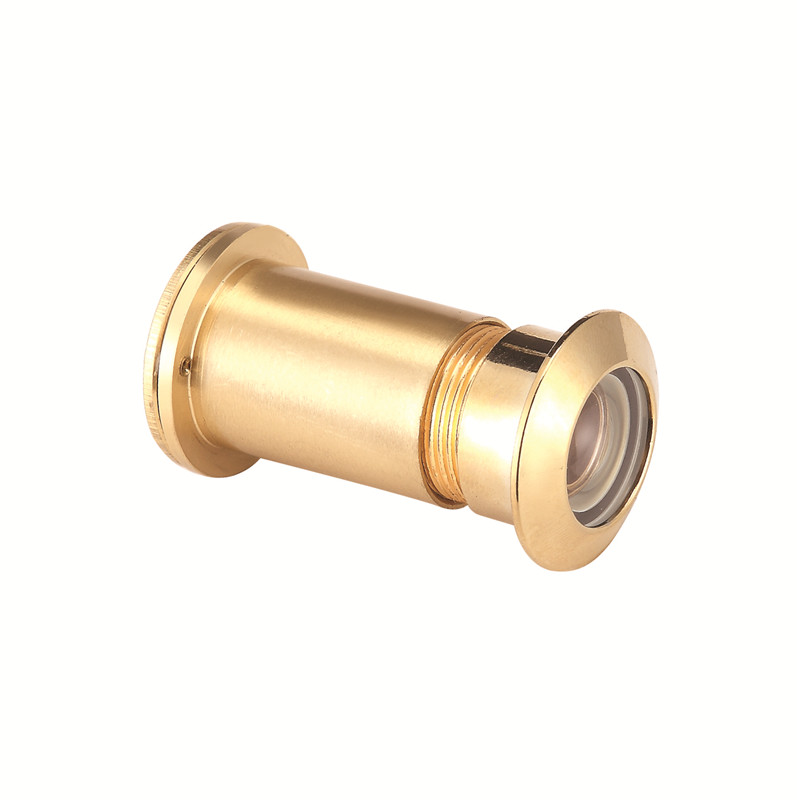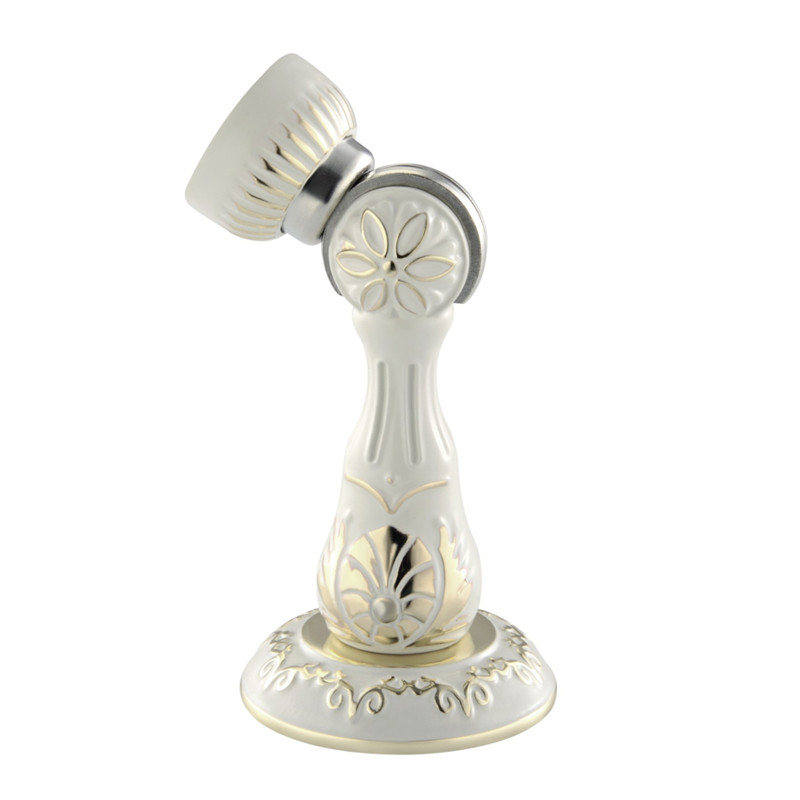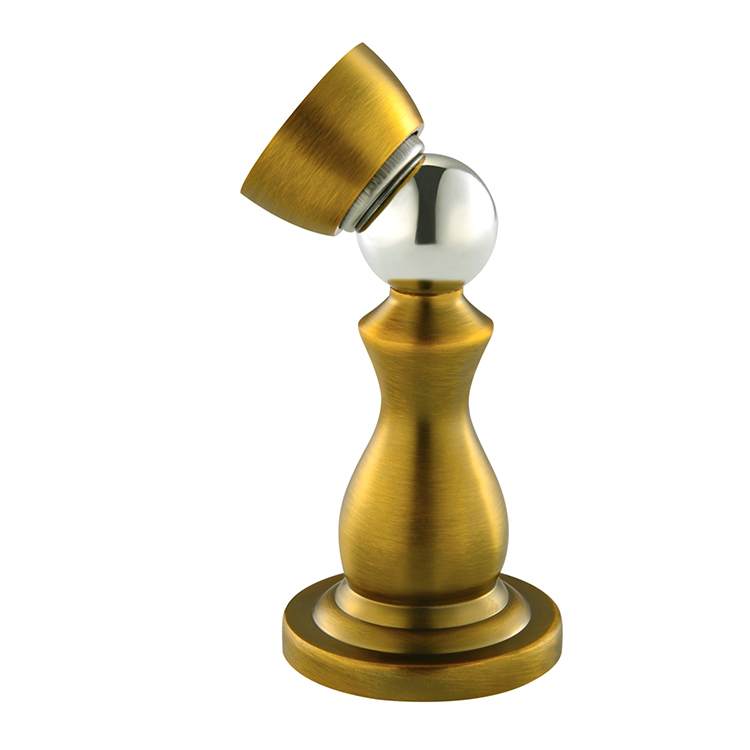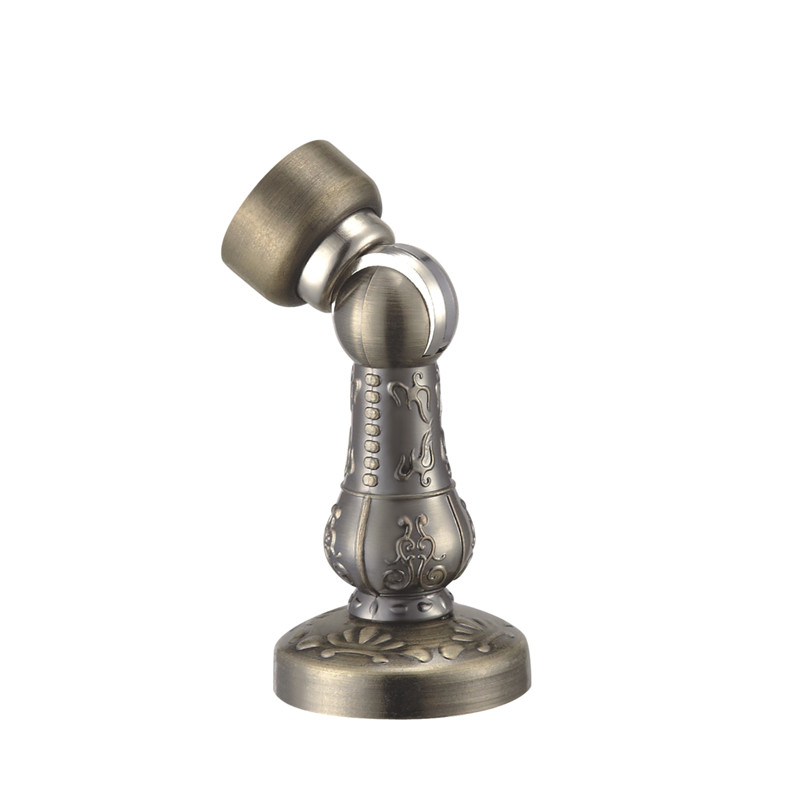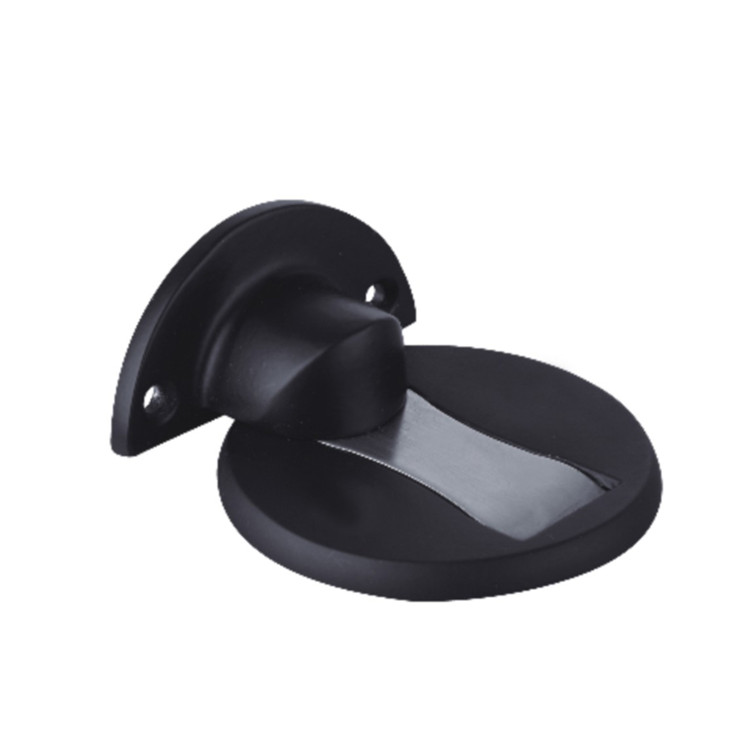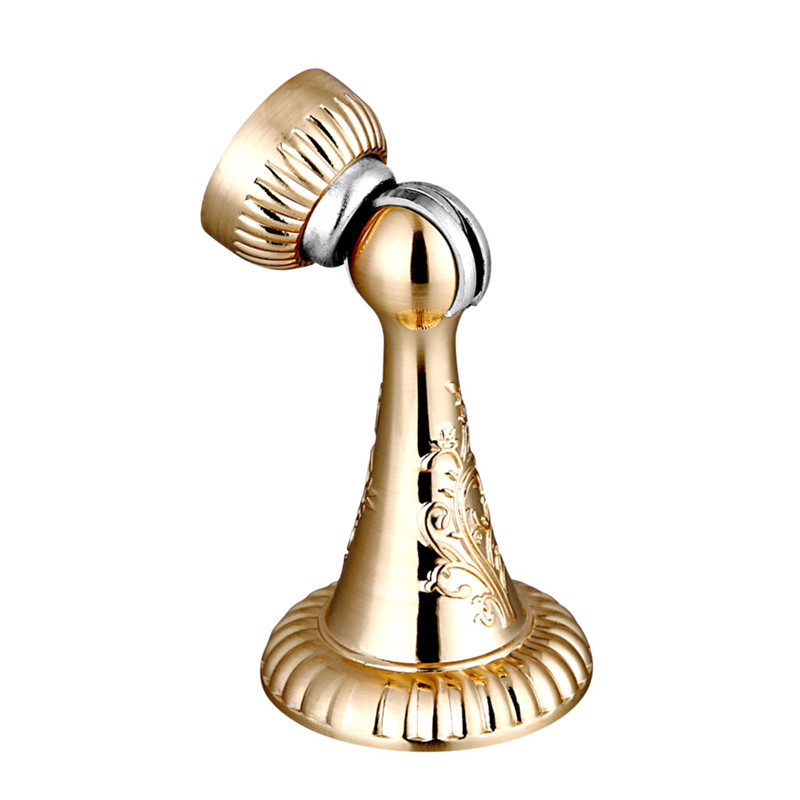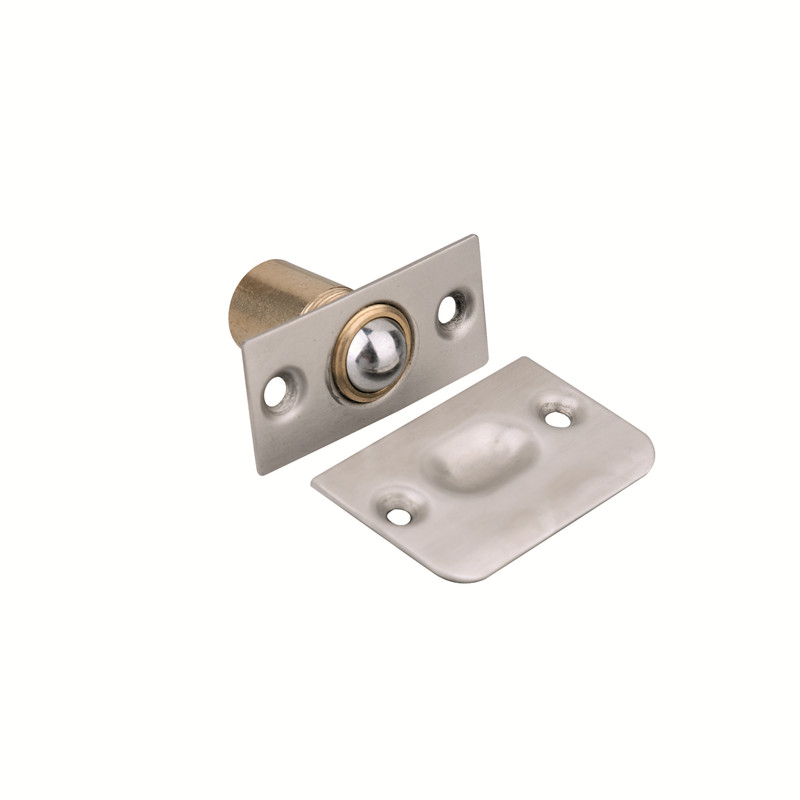 Top-Quality Stable Door Furniture from a Trusted Manufacturer
Reviews
Related Videos
. Introducing Stable Door Furniture, the perfect addition to enhance the beauty and functionality of your stable doors. Our furniture range is expertly crafted to suit both contemporary and traditional visions, with durable materials that will withstand even the most demanding environments. Our product line features an extensive range of furniture options, including classic door handles, beautiful hinges, durable locks, and much more. Made from materials that are both strong and stylish, our Stable Door Furniture collection is the perfect way to accessorize and secure your stable doors. Our furniture pieces are made from the highest quality materials, ensuring longevity and durability. Whether you are a stable owner or a horse lover, you can trust us to provide you with furniture options that will exceed your expectations. We believe that functionality is essential, and we strive to deliver products that are not only stylish but also practical. Our Stable Door Furniture range offers a seamless balance between style and functionality, ensuring that our products are both practical and aesthetically pleasing. So, if you are looking for furniture that will complement your stable doors, then look no further than Stable Door Furniture. With our wide selection of products, you are guaranteed to find the perfect furniture solutions to suit your needs. Choose Stable Door Furniture today and add style, durability, and functionality to your stables!
Stable Door Furniture is absolutely fantastic! I purchased the black iron door handles and hinges for my stable doors and they look stunning. The quality is top-notch and the craftsmanship is apparent in every detail. The iron finish adds a rustic charm to my barn and complements the wood perfectly. The fittings were easy to install and have held up really well even after constant use. I highly recommend Stable Door Furniture for anyone looking to add some character and durability to their doors or furniture. You won't be disappointed!
Stable Door Furniture is an excellent option for anyone looking for stylish and durable furniture that can withstand the wear and tear of everyday use. Their range of products includes everything from decorative hinges to sturdy door handles, all of which are made from high-quality materials that promise to last for years to come. What I love about their furniture is that it combines functionality with elegance, making it suitable for any home or office setting. Overall, I highly recommend Stable Door Furniture to anyone looking for quality furniture that delivers on both style and durability.
Contact us
Please feel free to give your inquiry in the form below We will reply you in 24 hours