Glass Sliding Wheel Supplier
Glass Sliding Wheel Supplier - Top Manufacturer for Wholesale and OEM Supply in China
Looking for a reliable and trustworthy glass sliding wheel supplier for your next project? Look no further than Taizhou Qianchuan Hardware Co., Ltd. As a leading glass sliding wheel manufacturer and factory based in China, we have years of experience producing high-quality products that meet the needs of clients across industries.

Our glass sliding wheels are designed for durability, with precision engineering that ensures smooth and easy operation for years to come. Whether you're working on a new construction project or simply need replacement parts for existing systems, we can provide the solutions you need at a competitive price.

Our commitment to quality and customer satisfaction is clear in everything we do, from our rigorous testing and inspection processes to our responsive support team. So why wait? Contact us today to learn more about our glass sliding wheels and how we can help you achieve your project goals.
Taizhou Qianchuan hardware CO., Ltd .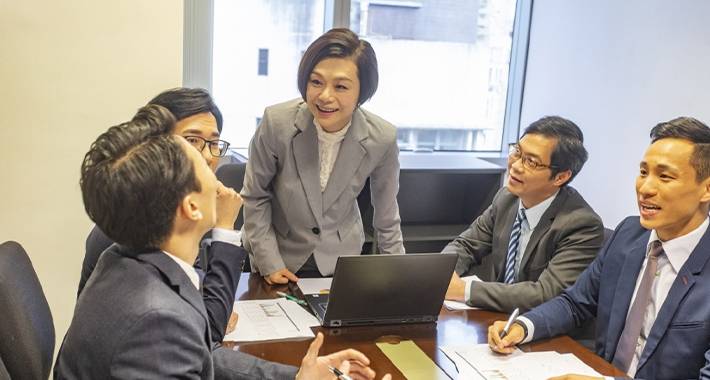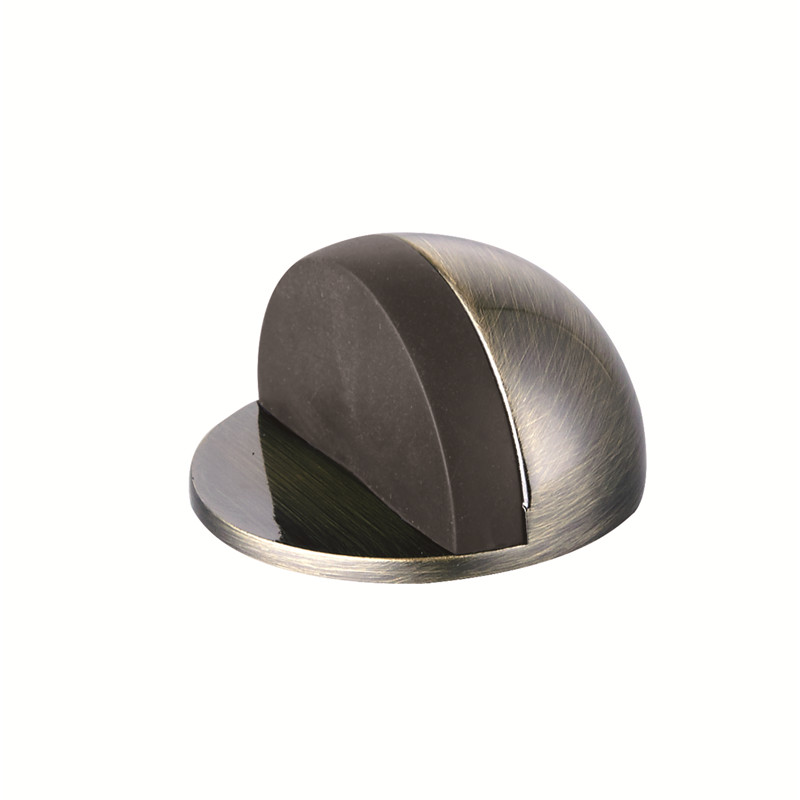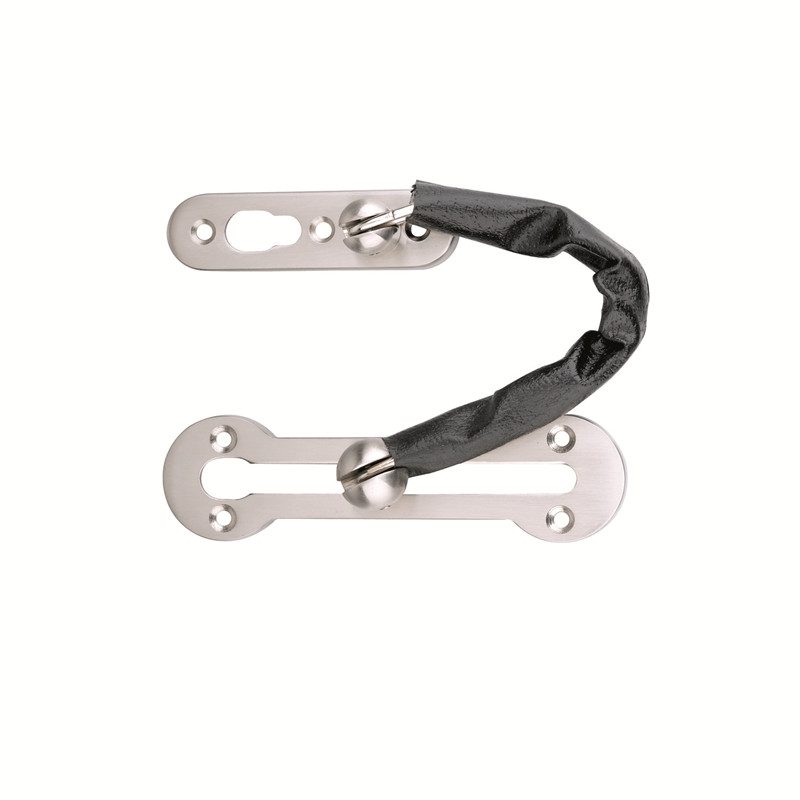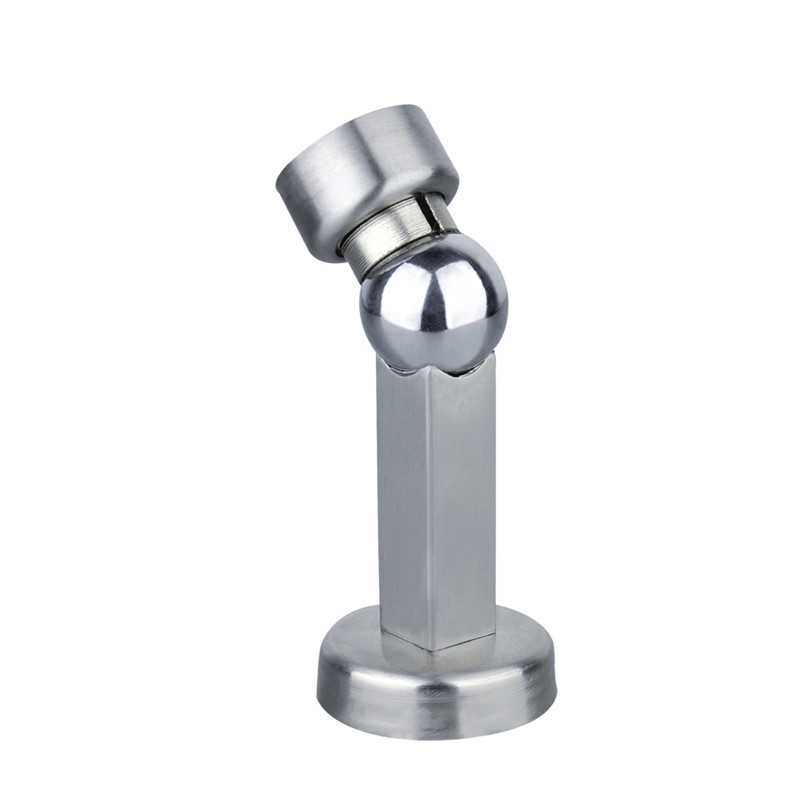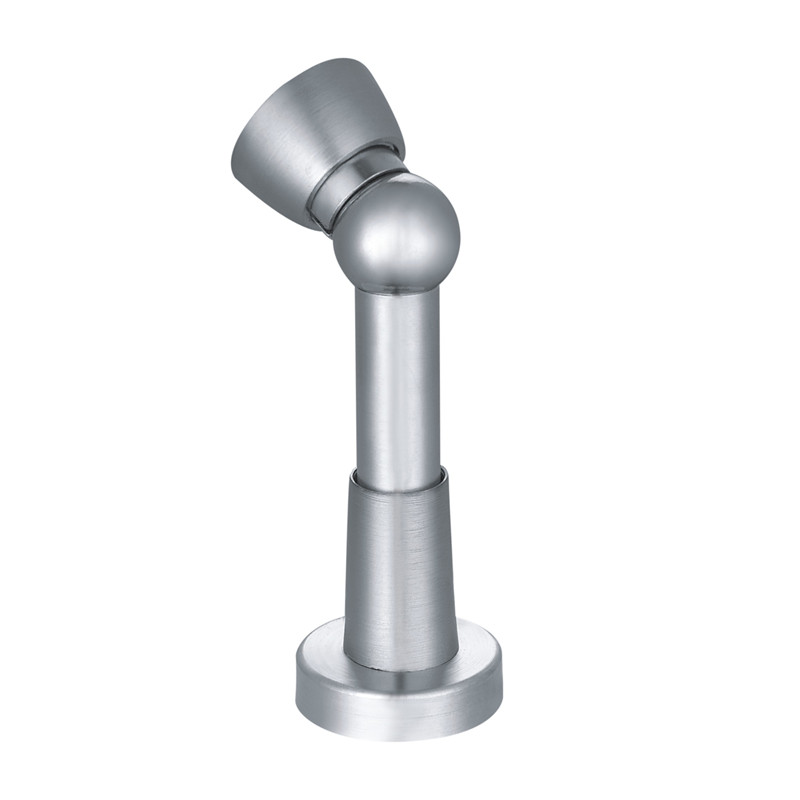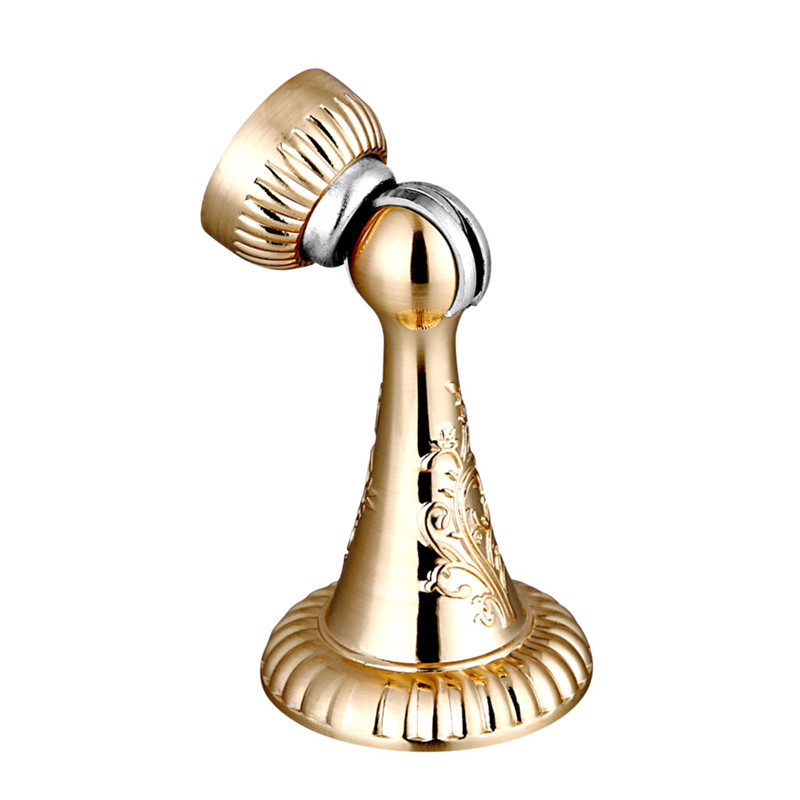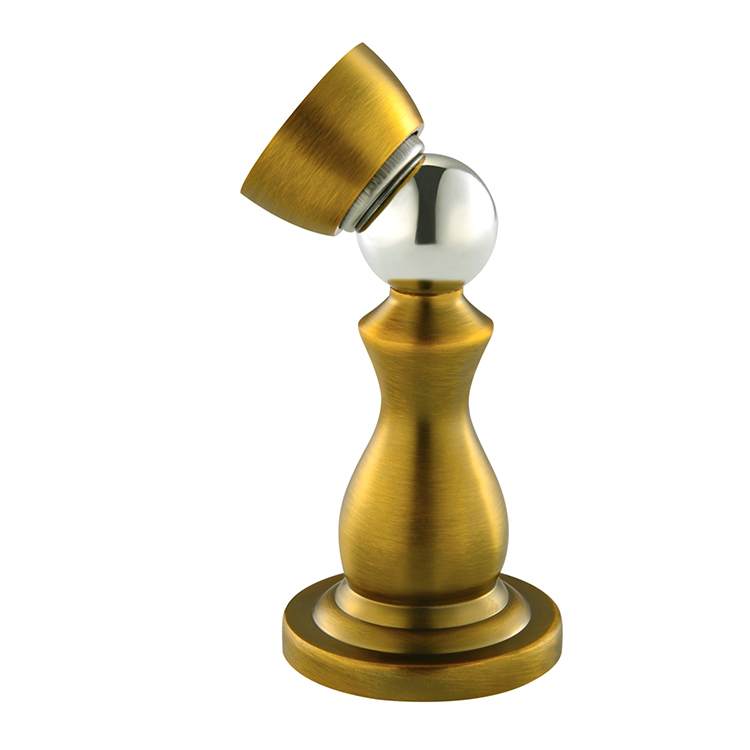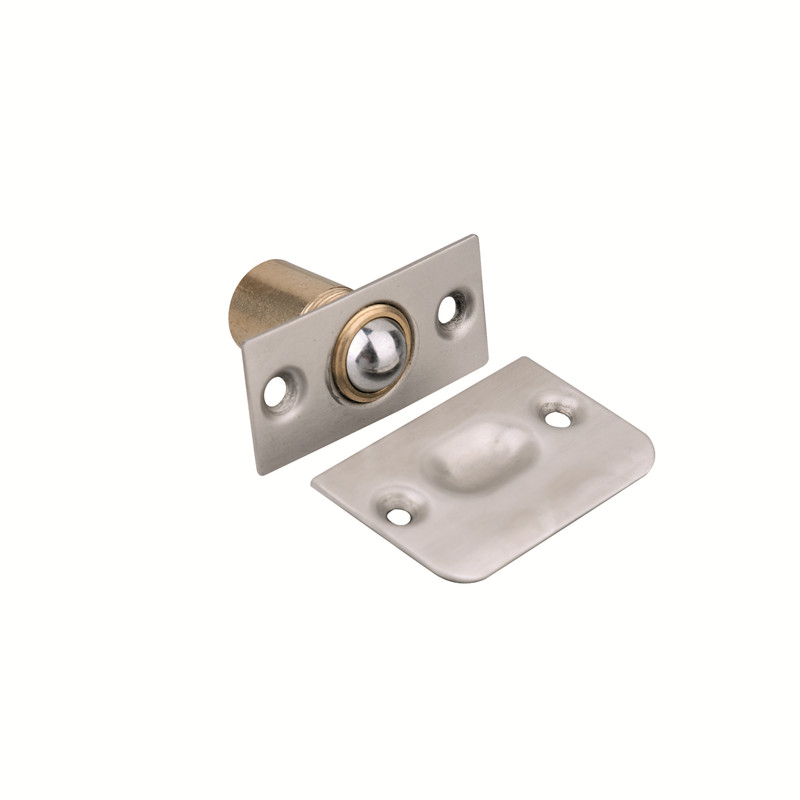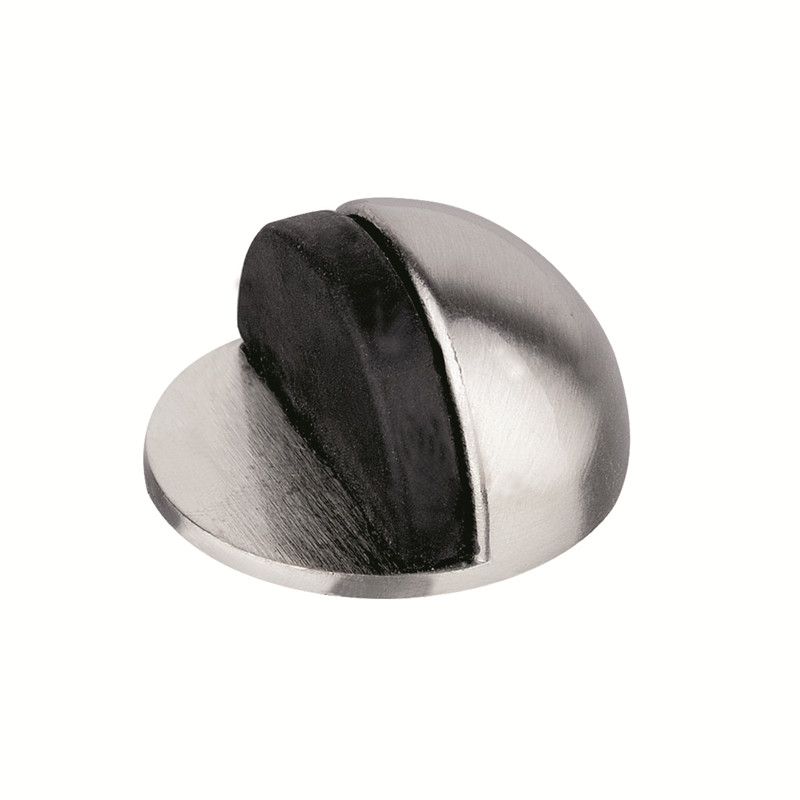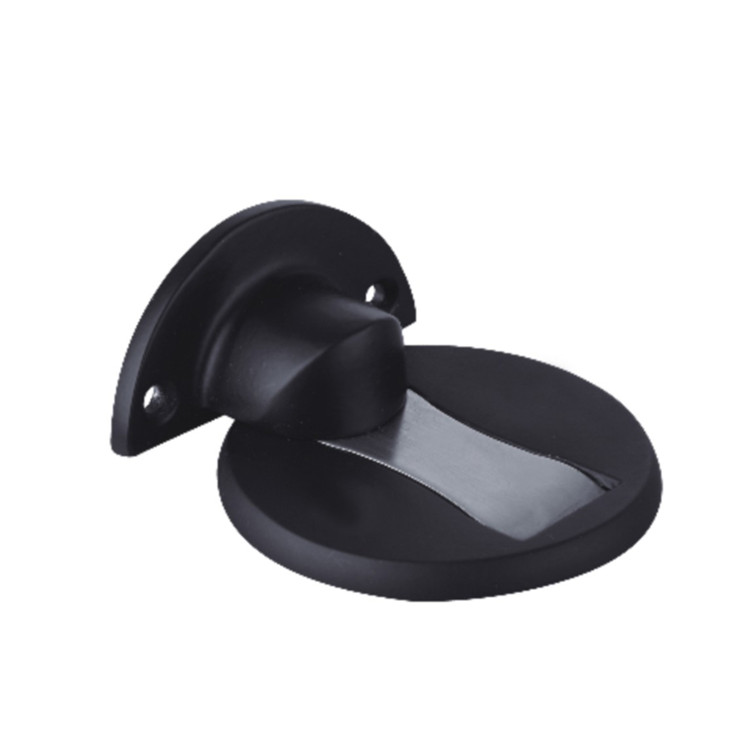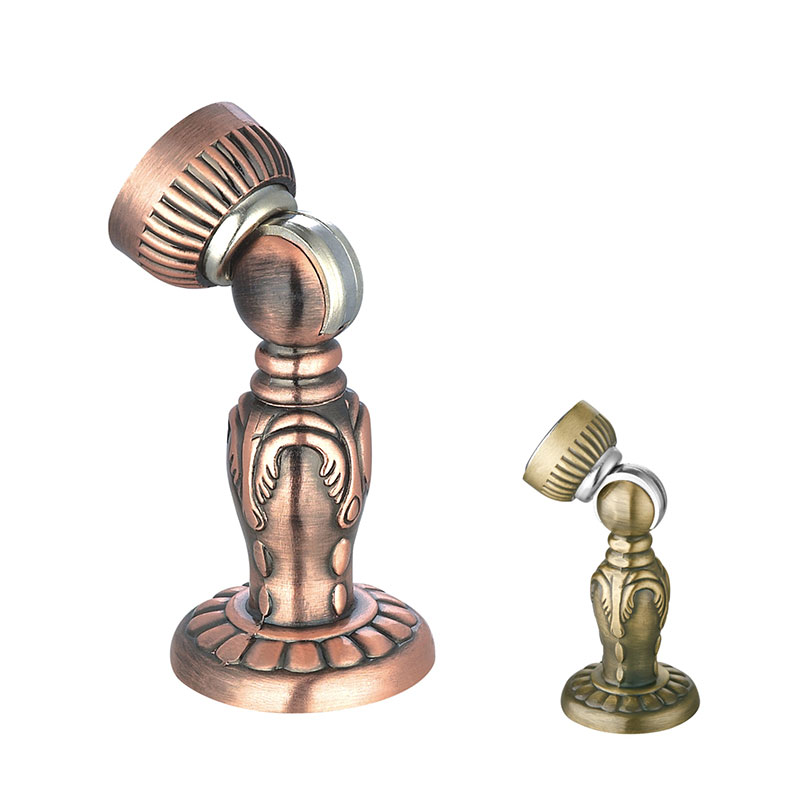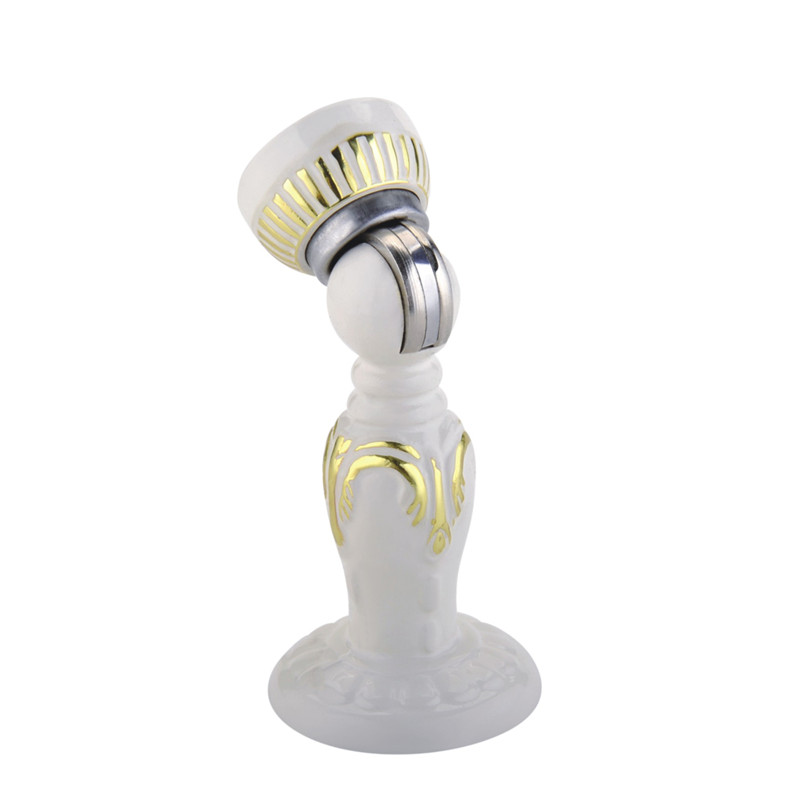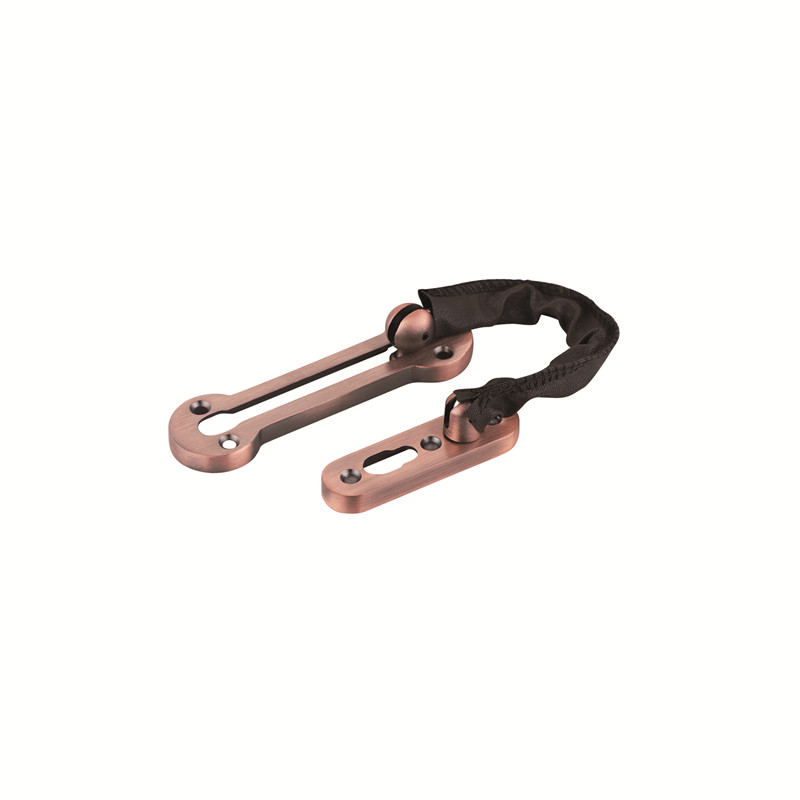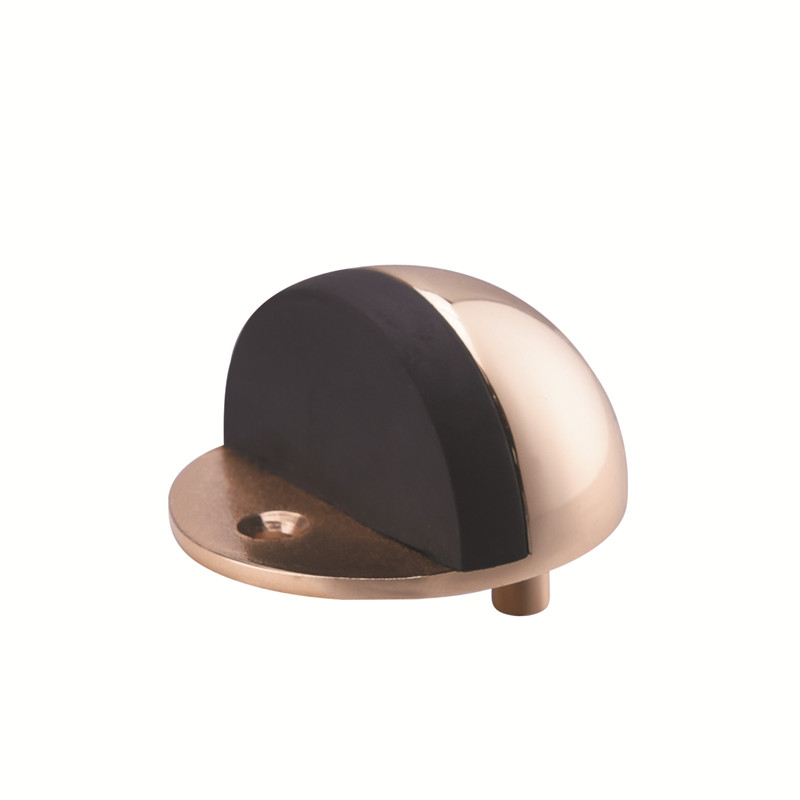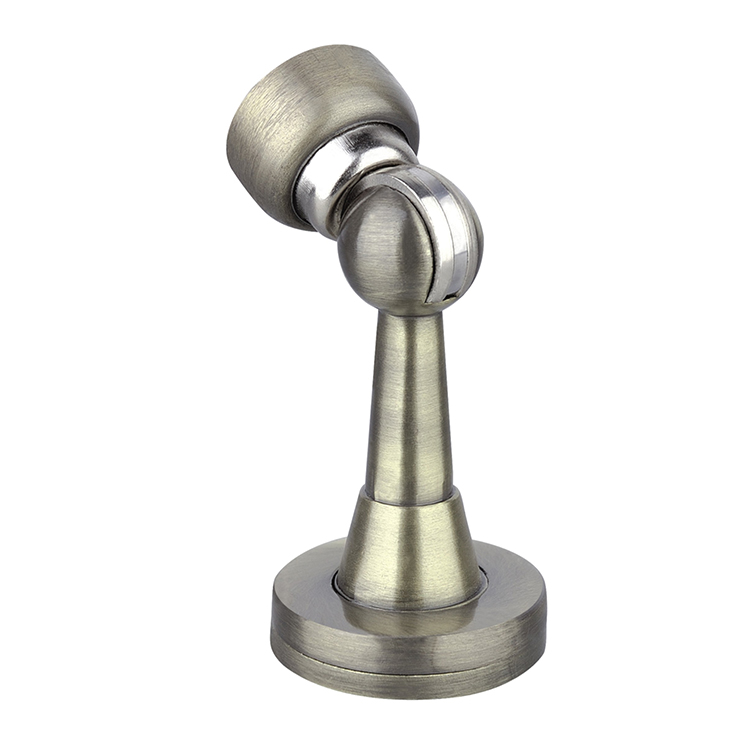 Top Glass Sliding Wheel Supplier: Your One-Stop Shop for Wholesale and OEM Needs
Reviews
Related Videos
Welcome to our glass sliding wheel products! We are the leading Glass Sliding Wheel Supplier in the market, providing high-quality glass sliding wheels that are both durable and functional. Our products are designed to suit the requirements of our customers. We offer a wide range of choices to our customers with various sizes and styles from which to choose. Our glass sliding wheels are specially designed to give you a smooth and effortless sliding experience in your glass doors. Our products are manufactured using top-quality raw materials that are highly resistant to wear and tear and can easily handle the weight of your glass door. Our efficient and competent team ensures timely delivery of your product. We take pride in providing our customers with the best products possible at competitive prices. Our products are designed to provide exceptional performance, making them ideal for both residential and commercial applications. We understand the importance of customer satisfaction, and we are committed to ensuring that our products provide superior results while meeting your specific needs. Our aim is not only to provide you with the best quality products but also to ensure that you have a hassle-free experience with us. Hence, we invite you to visit our website or contact us for more information about our products and how we can assist you with your glass sliding wheel needs. We guarantee you won't find a supplier better equipped to meet your needs.
I recently purchased glass sliding wheels from a reliable supplier who offered top-quality products. The wheels were made with durable materials that have ensured longevity, and they fit perfectly for my glass sliding doors. The wheels slide smoothly, and the installation process was seamless. The supplier was professional and provided excellent customer service throughout the purchase process. They were knowledgeable about their products and offered helpful advice for selecting the best wheels for my needs. I would highly recommend this glass sliding wheel supplier to anyone in need of quality products. Their products are of high quality, and their customer service is outstanding. Thank you for your exceptional service!
I recently had the opportunity to work with a glass sliding wheel supplier, and I couldn't be happier with the results. Their glass sliding wheels are of the highest quality and have proven to be extremely durable. I appreciate the attention to detail that they put into each and every product, ensuring that it meets or exceeds my expectations. Their customer service is also top-notch, and they were more than willing to answer any questions I had throughout the process. I highly recommend this glass sliding wheel supplier to anyone who is looking for high-quality products and exceptional customer service.
Contact us
Please feel free to give your inquiry in the form below We will reply you in 24 hours